What is a RRP?
A Registered Reliant Party (RRP) is any public or private entity that interacts with its clients through MeID, a secure Digital Identity. RRP's are able to verify that their clients are who they say they are (real), prior to conducting any type of exchange of information, services and goods.
They establish trust between parties, transactions, and in the overall security of the ecosystem. RRP's agree that all the exchanges are conducted with the consent of their users.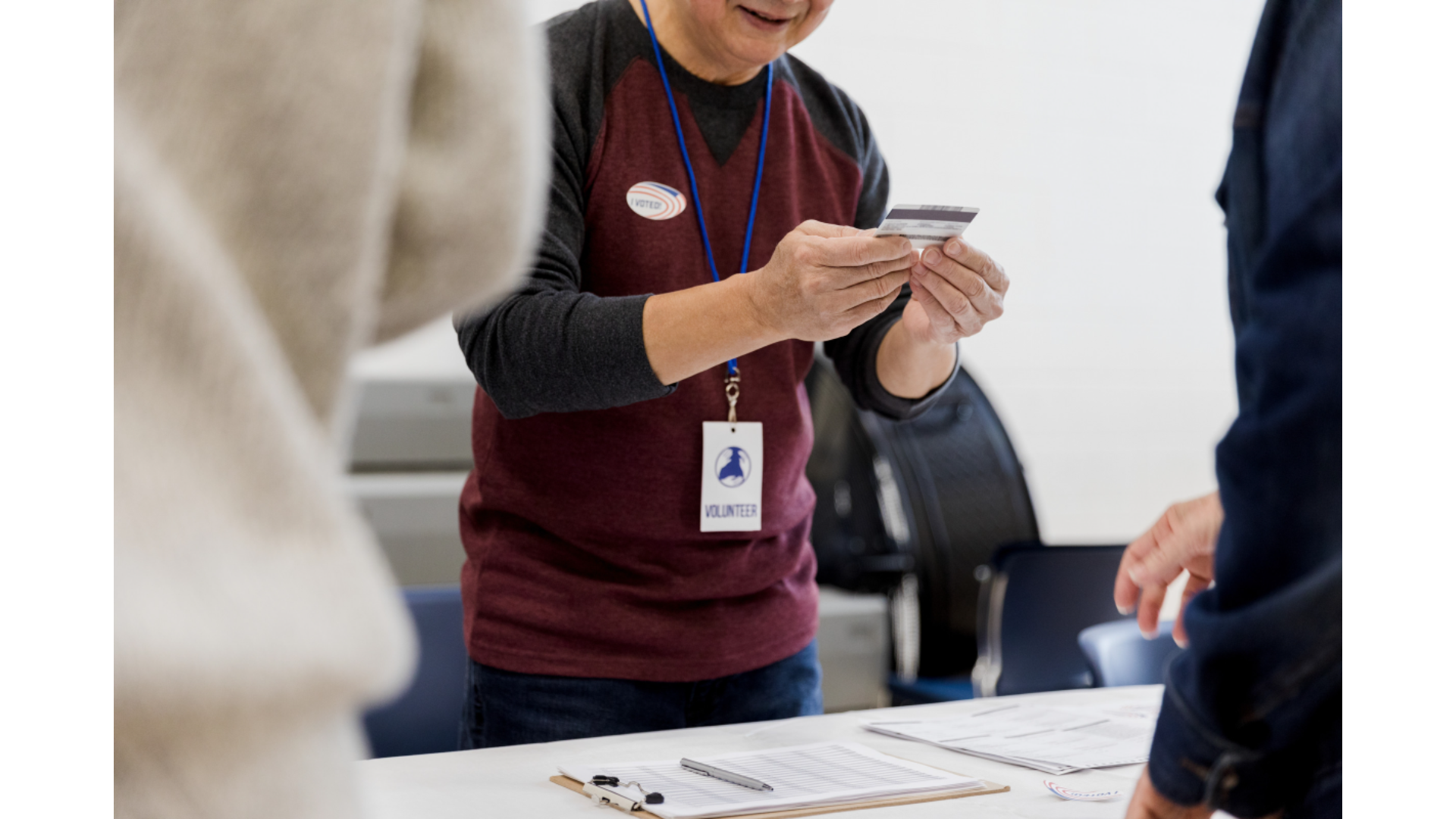 Identity Verification
Verify and authenticate the credential is genuine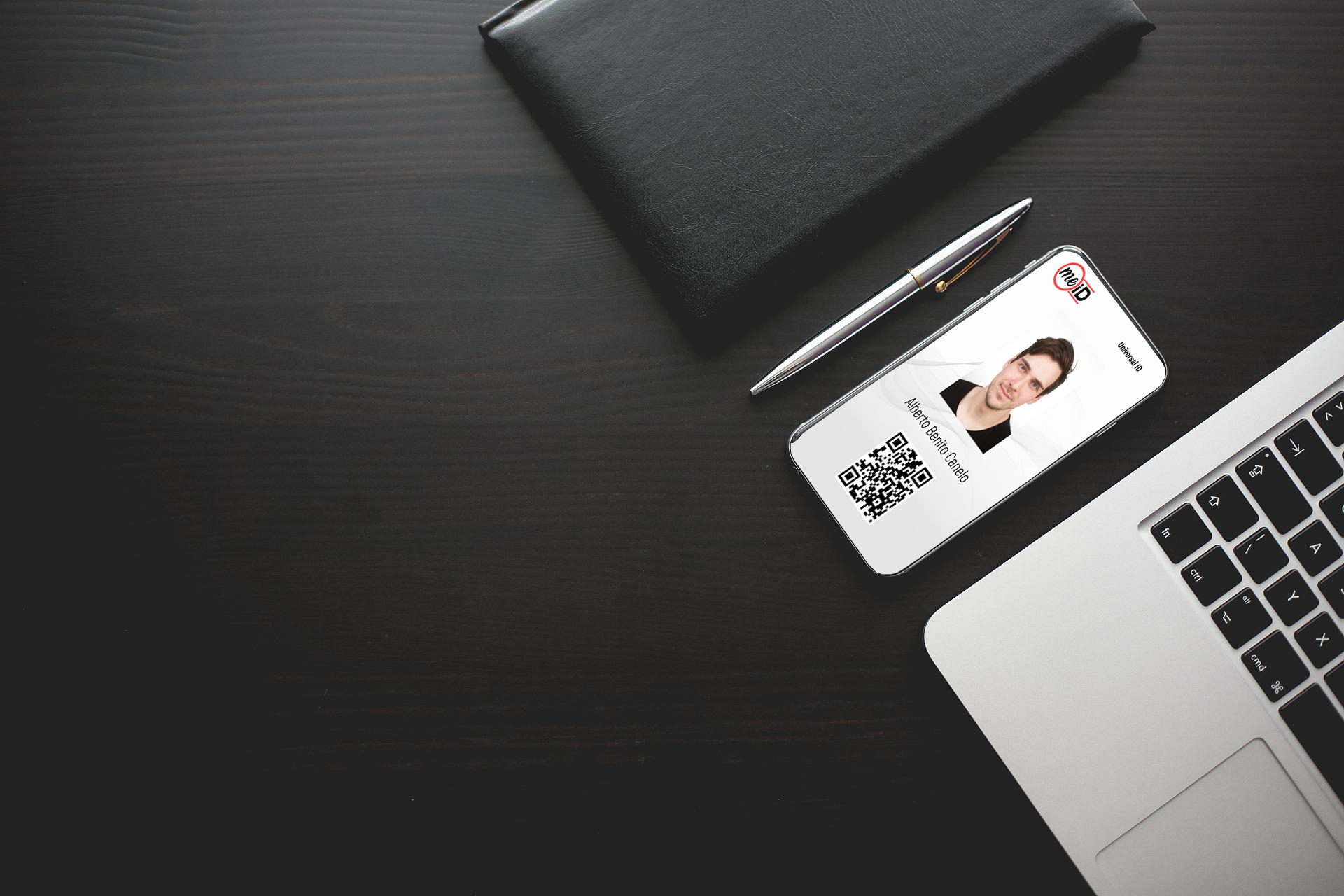 Visual Identity
A digital identity crendential that can be used both phisically and digitally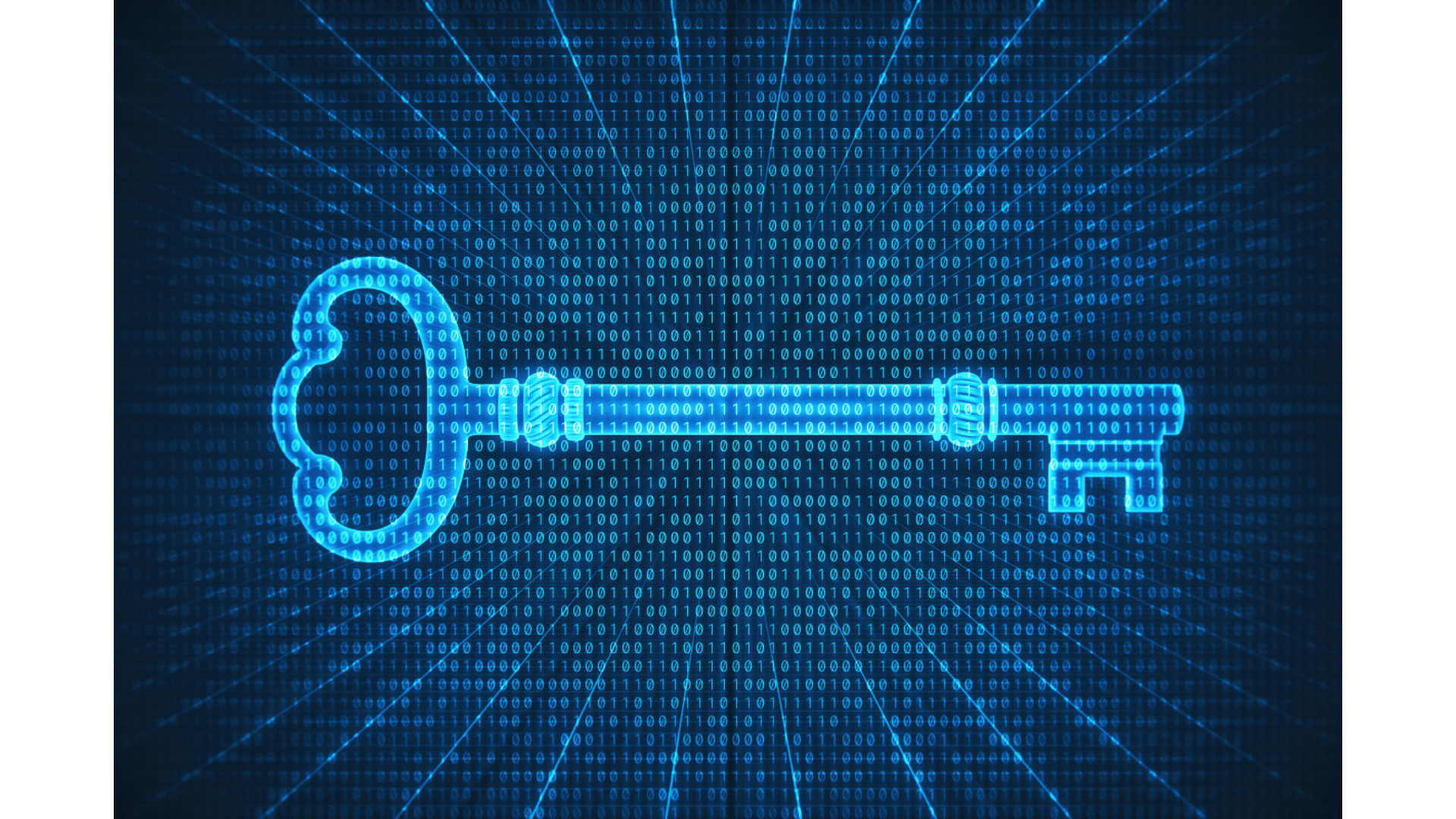 Signature with PKI
Access services securely in real time with digital signature and consent.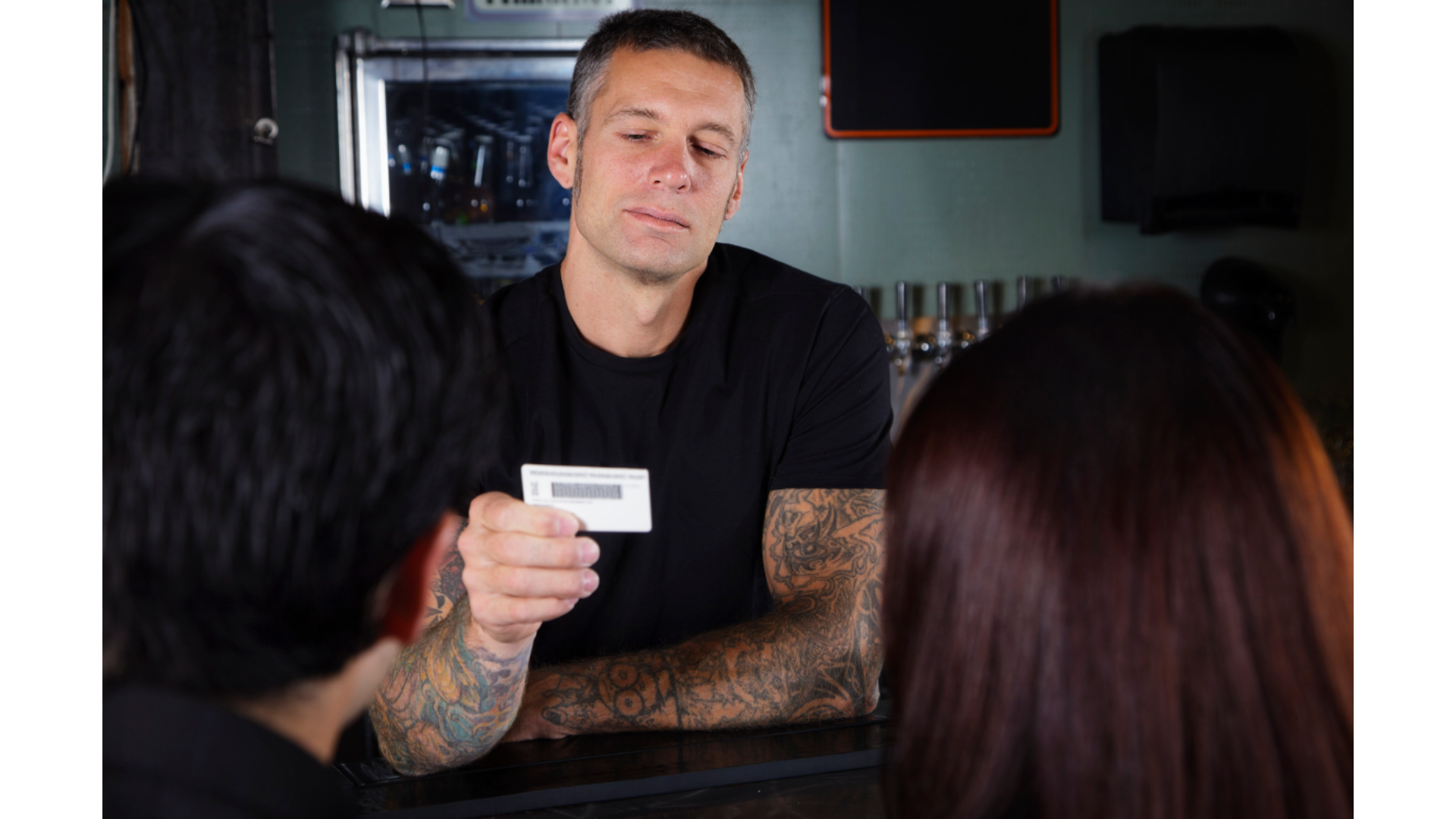 Age Verification
Verify the person complies with the age requirement without sharing any additional sensitive information.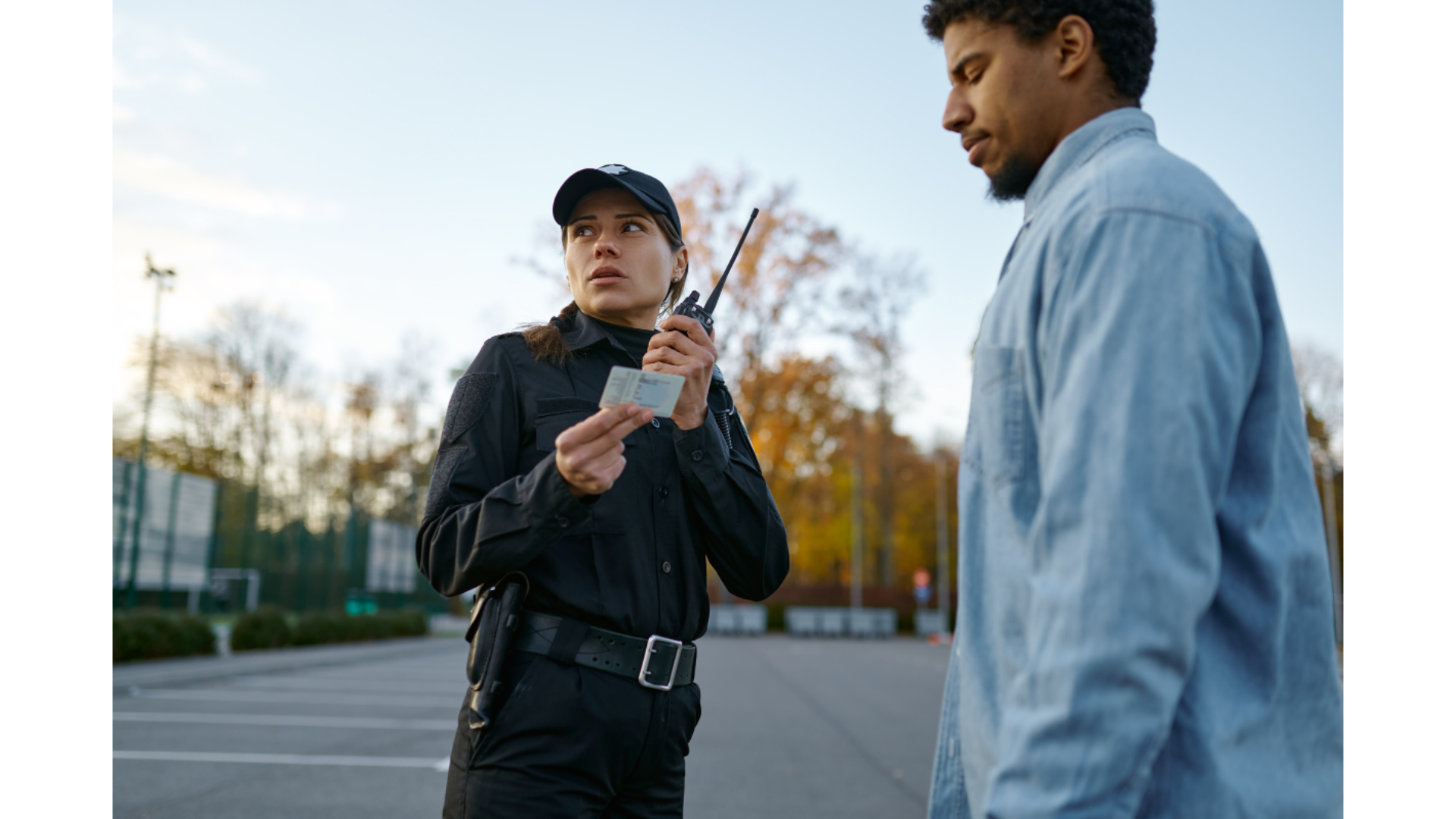 Person Verification
Verify the person is who they say they are phisically and digitally, without accesing ther personal data.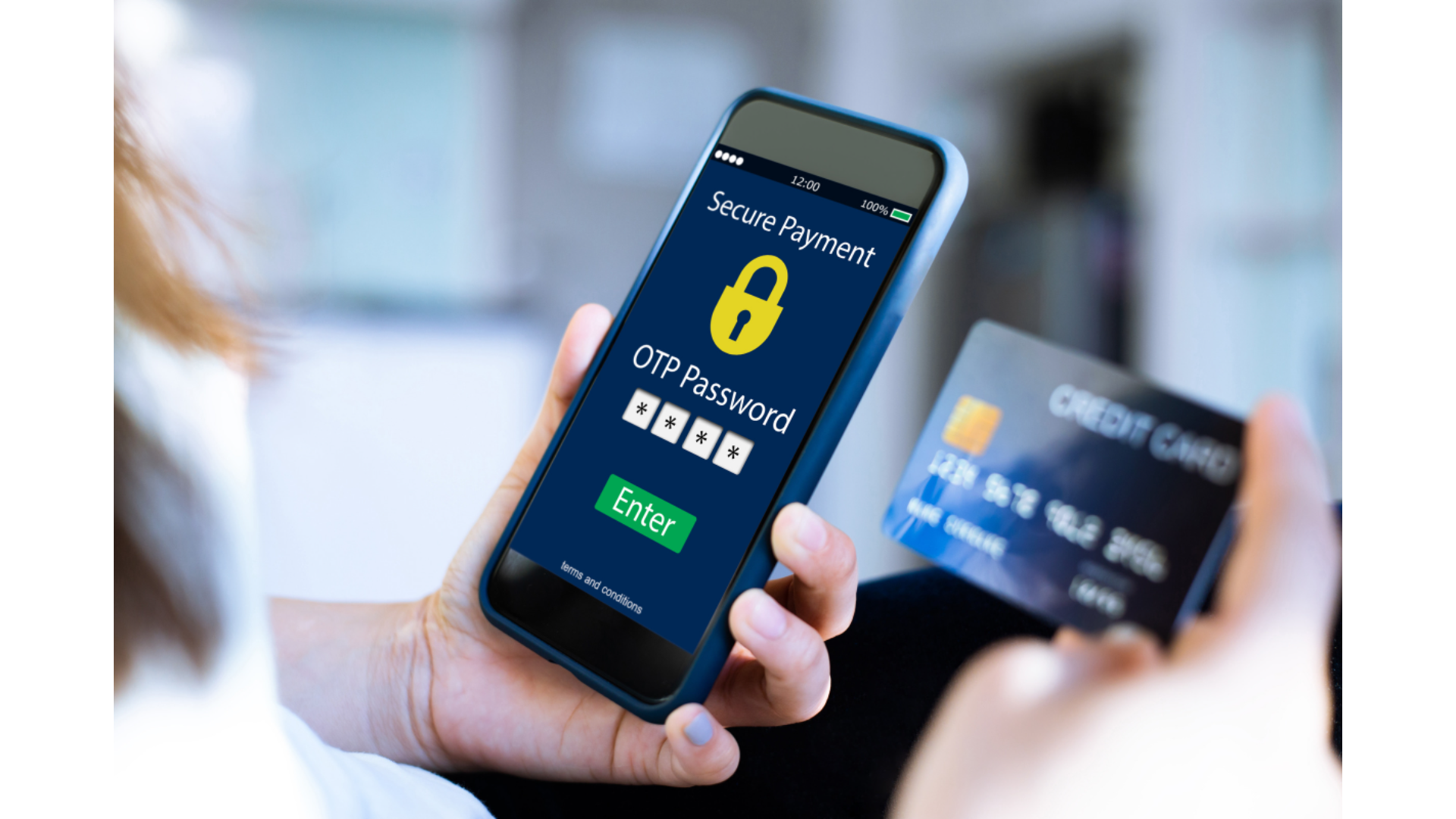 One Time Password (OTP)
An additional method of authentication and verification.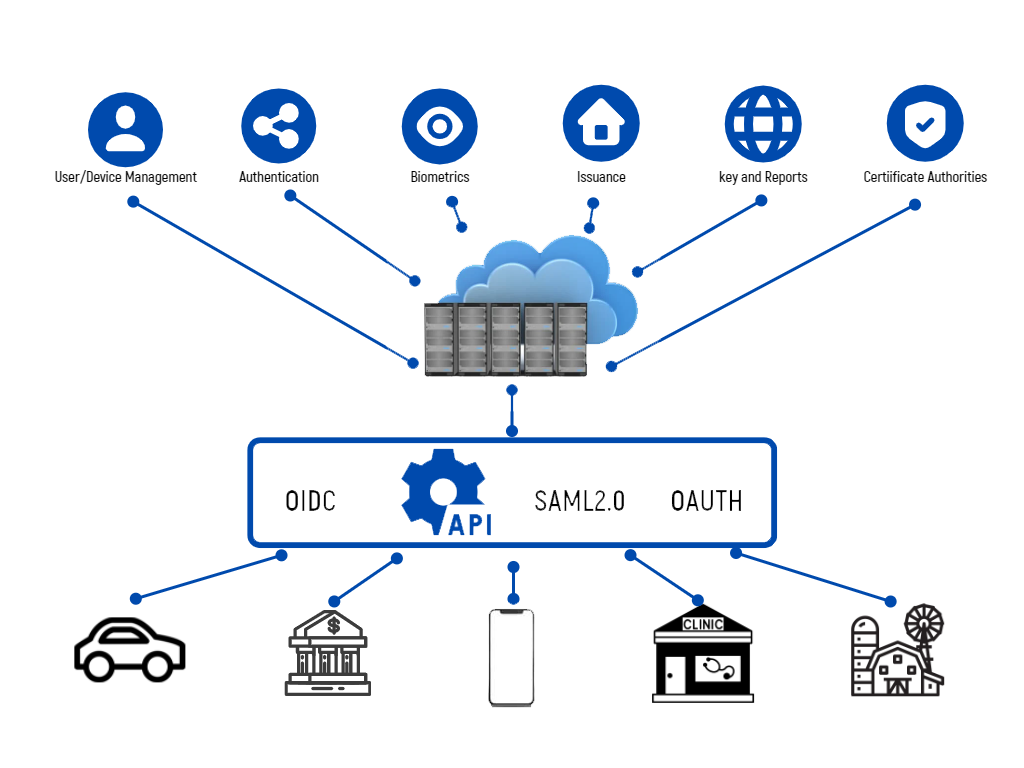 Deploy and Scale
Easier, Faster & Secure
A platform with architecture for easy integration and quick go-to-market mindset applications.

Individual RRP's
Organizations that have been registered and considered trustworthy, giving MeID users confidence when establishing a business relationship or conducting a secure transaction with a given RRP.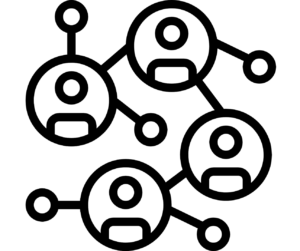 RRP Acquiring Networks
Multi-entity organizations can become an Identity Acquiring Network (IAN),  enabling their entities (RRP's) to seamlessly connect with MeID's secure Digital Identity infrastructure.

Network Exchange Transformation
The Network Exchange Transformation (NEXT) is a secure network for the exchange of information between trusted value added RRP's, given prior citizen/user consent per transaction.
Startups
An opportunity to level the playing field, secure your digital infrastructure, and facilitate the access to customer.
Early Access Stack
RRP Community
150 Free Authentications
$0 / per month
Start now
Medium
Know your customer, while providing a unique user expirience in your business.
Single Company Use
Service Level Agreement Support
Usage Reports
Admin Dashboard
$0.75 / per authentication
Start now
Network
Expand the trust and security between your different organizations with a unique service.
Multicompany Use Access
Service Level Agreement Support
Usage Reports
Admin Dashboard
Unlimited Authentications
Get Quote
Start now
Who should apply for a MeID RRP?
Any organization that wants to become part of a secure ecosystem, in which they know their customers are real, avoiding fake undesirable accounts in their systems.
What are the benefits of becoming a MeID RRP?
The primary benefit of MeID is to establish trust in the ecosystem. MeID reduces fraudulent accounts, chargebacks, wrongful product deliveries, and ensures secure remote access of employees, avoiding potential vulnerabilities, among others.
What are the requirements?
Becoming an RRP is simple! It does not matter if you are big or small, we care about building trusted relationships. Just submit to MeID a verifiable copy of your company registry, address, legal representative, and pertinent organizational information.
What are the technical requirements?
We have technical documentation available to integrate your organization into our secure ecosystem. Support is available with integration tools, support specialists, and technical experts that will assist through the process.
What are the prices for a RRP?
We have different pricing structures and models available to fit your needs, which are based on the types of features, volume of transactions, set-up requirements, and other key variables. We will be glad to provide you with a risk free quote. Free Download
Verify your customer with our VERiFICAme App. Easy to Use
As simple as take a user's picture or Scan their QR Code Privacy as a Priority
Personalize your products or services without interfering in your customer's privacy. 
Download Now