How-To MeID?
Download and Install your MeID
Step-by-Step Instructions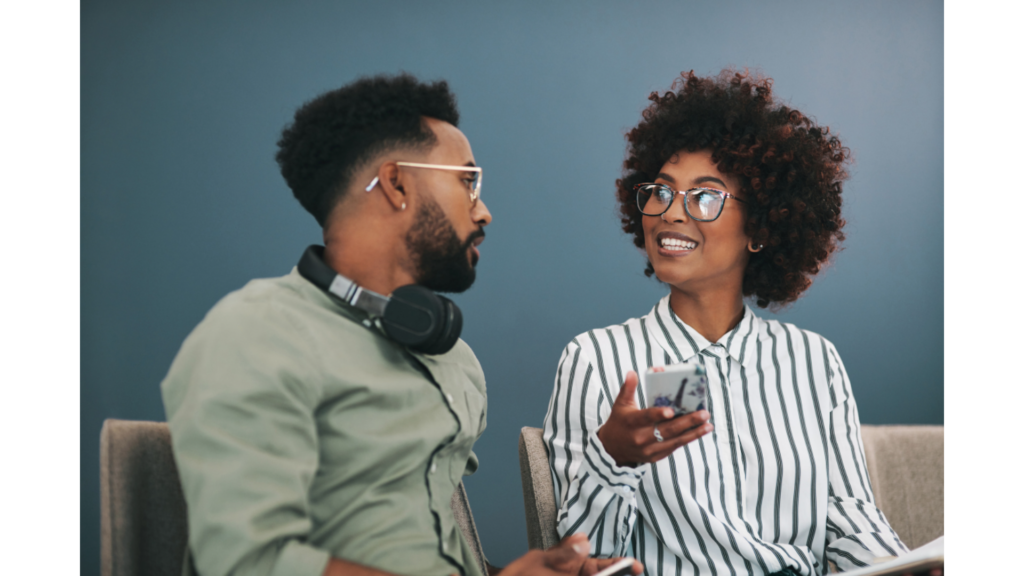 2) Register o Recover your Identity
Press the "SIGN Me Up!" button, if you are a new user to MeID or Press the "RECOVER MY MeID" if you are an existing user.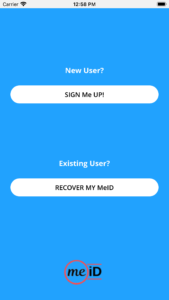 3) Welcome to
Your new digital identity is quick, easy, and secure. Press the button "Agree and Continue"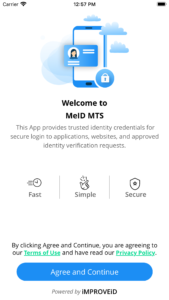 4) Preparing – Identity Process
Have your national identity ready to begin the process, press the button "Continue"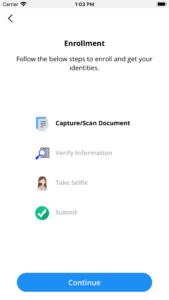 Select your national identity, issuing authority, then choose if you will upload or capture the image of your identity, then press "Next"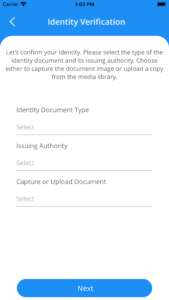 Capture the front and back image of your national identity, then press "Next"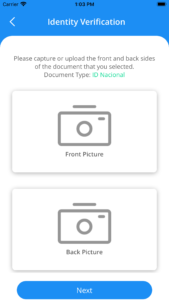 7) Verify your information
Verify that the information captured from your national identity is correct, include your e-mail and mobile number, then press "Next".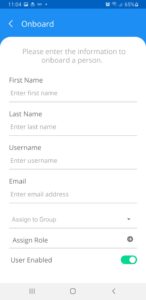 Place your face inside the frame for automatic capture, afterwards you will be prompted to turn your head to the left. After completion press "Next"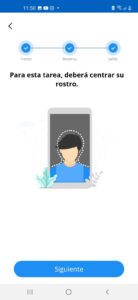 Sign your identity, then press "Next".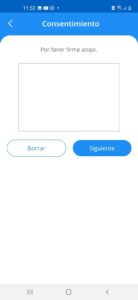 10) Congratulations! Welcome to
Now you can begin to use your MeID in all our Registered Relying Parties.
Congratulation!